TRUMPED_ PHONE CONTENT NR.27
Michel Auder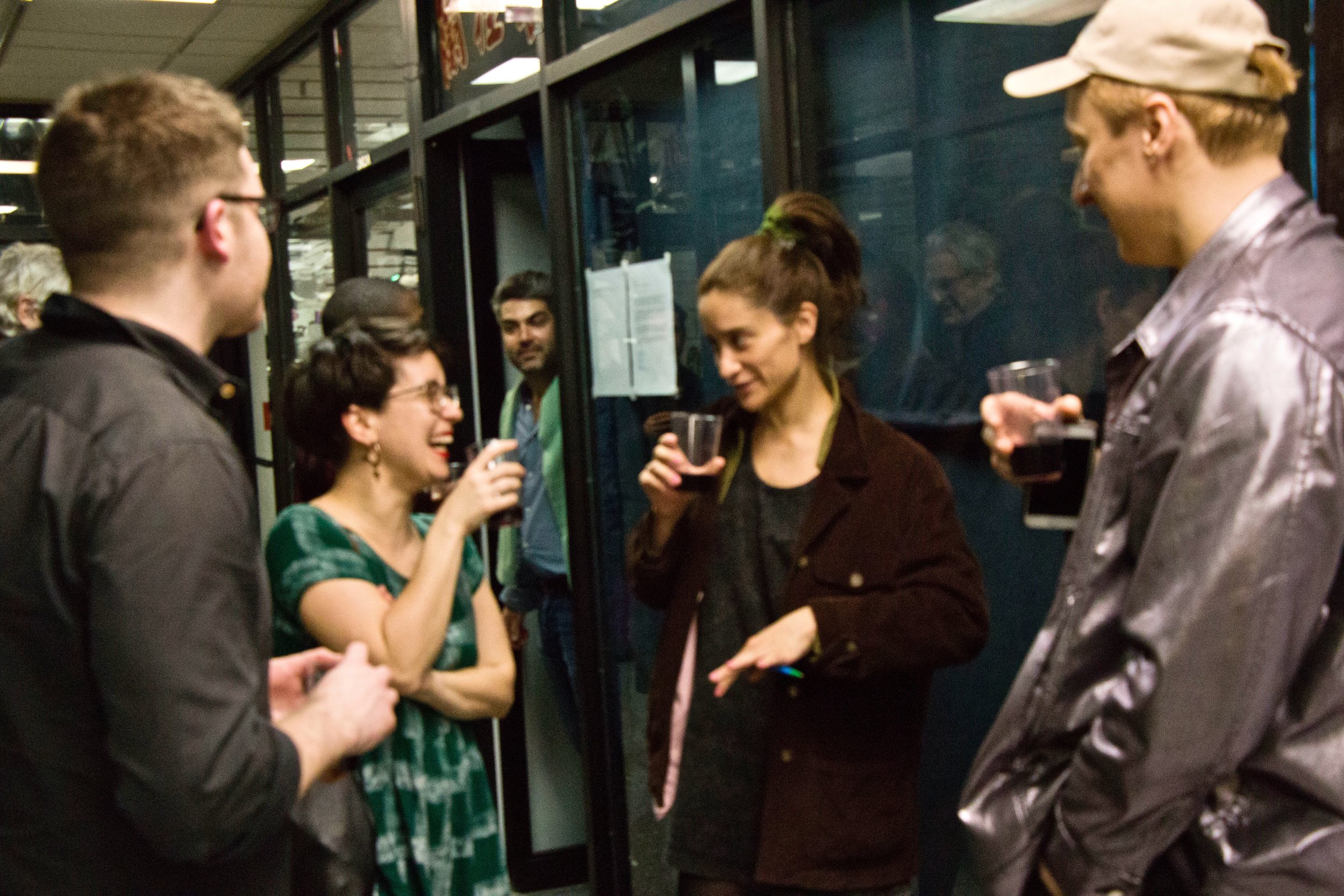 TRUMPED_ PHONE CONTENT NR.27
Michel Auder
Opening: February 21, 6–8pm
February 21 – March 21, 2018
"Trumped_Phone Content No.27" is a new piece by Michel Auder, completed in February 2018. A seemingly random arrangement of still images taken from the memory of his phone, this is the first of an upcoming series of "phone content" films.
Trumped feels like a stream of consciousness — both highly personal and highly political — and reflects directly on the internal and external realities of life right now. It touches on the very fundaments of human existence.
"At once poetic and critical, cruel and confessional […] his casually virtuosic videos have for over five decades disrupted traditional perceptual habits of moviegoers and art audiences alike, subverting notions of filmic narrative and process. Employing new video formats as they become available, the New York-based Auder has produced short and feature films, video installations, and photography that transgress genres, borrowing from art history, literature, commercial television, and experimental cinema." Adam Szymczyk, artistic director of Documenta 14
Michel Auder is well known as one of the first artists consistently working with video, starting with the black-and-white portapak films he created in the late '60s in and around Andy Warhol's creative circles in New York. Through the decades he has authored full-format films and complex video installations, as well as numerous one-channel pieces. He has been a critic at Yale School of Art since 2005.
In 2017 Auder exhibited at Documenta 14 in Kassel and Athens, at the Kitchen in New York, at Gavin Brown's Enterprise in Rome, Italy, at the Museum Brandhorst, Munich, Germany. He produced video visuals for Elfriede Jelinek's world premiere play "Am Königsweg" at the Schauspielhaus Hamburg, Germany.